Step 1. Click 'Get Started'
Click 'Get Started' and place your order for HabitBox™ Subscription box.

Step 2. We Prepare Your Box
Our Team get your box ready and packed it with our carefully created materials.

You get your box, read through the guides, learn, practice and develop new Habits each month.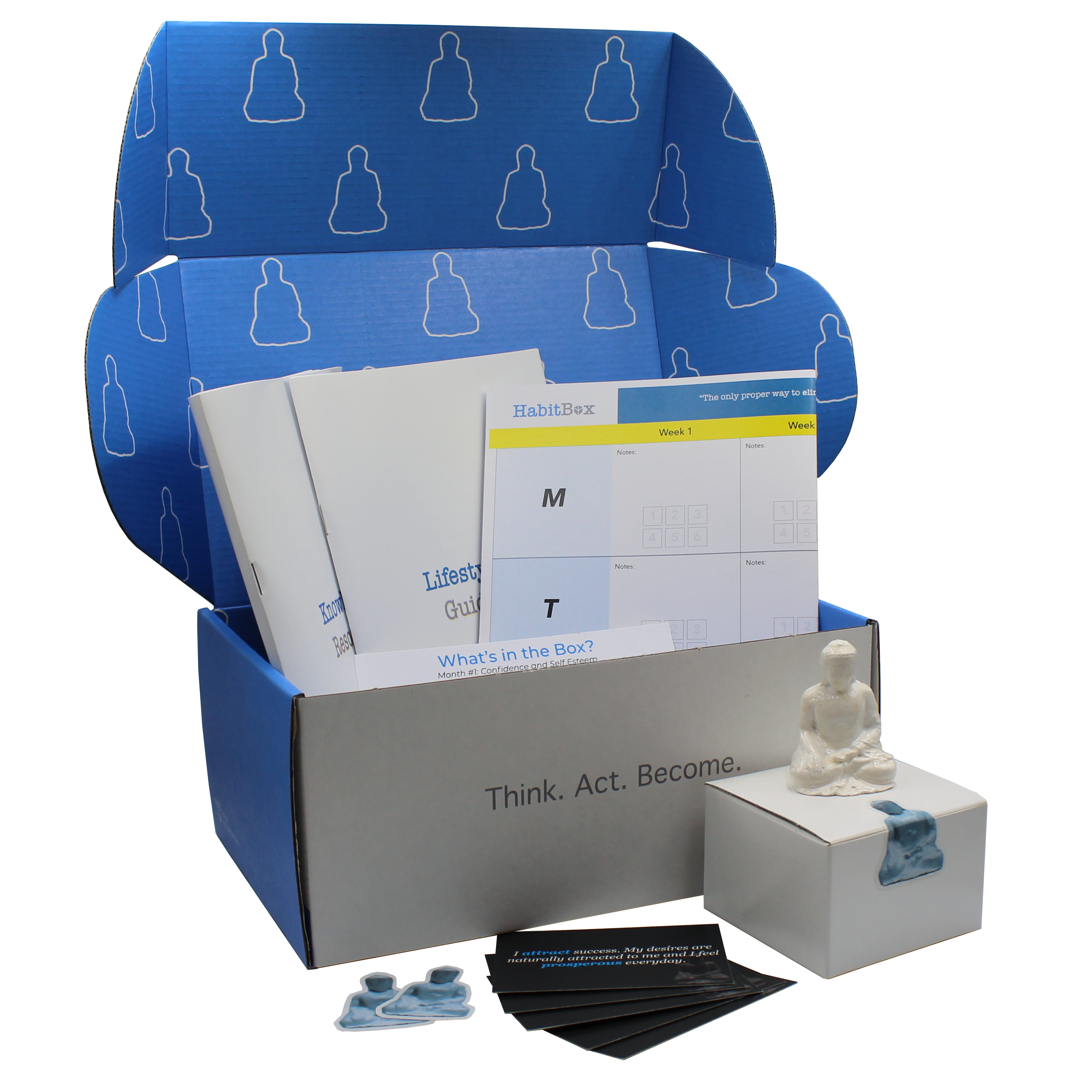 Knowledge & Lifestyle Guides
These are simple guides to teach you about the month's subject. These guides are to the point, and tell you the information you need to know, without the filler that most books need to get published.
Positive Affirmation Cards
Remove subconscious limitations that are preventing you from reaching success by reprogramming your mind with positive affirmations.
We've provided a Journal Notepad for you to use daily. Write down thoughts on how you're progressing and we'll give you tips on how to journal effectively in the guides.
Every time you complete an exercise you can put a ✓ in the box as mark it complete. This will release a jolt of dopamine, leaving you feel more rewarded.
Habit Trigger Item/ Statue
A carefully chosen model or statue that acts as a trigger for you to perform your good habits. To act as a reminder whenever you see it.
"We are what we repeatedly do. Excellence, then, is not an act, but a habit." - Aristotle
You'll love HabitBox. Here's why:
✔ HabitBox is designed to help you feel better about yourself by upgrading your innermost beliefs and attitudes.
✔ It's based upon by real science from Dr. Bruce Lipton, Dr. Emile Coue, Dr. Giacomo Rizzolati, Dr. Maxwell Maltz and Dr. Masaru Emoto.
✔ Get rid of that guilty feeling you get when you procrastinate!
✔ Keep personal development fresh and interesting with Habitbox delivered to your door monthly.
Jason Stone.
"Millionaire Mentor"
-
"We're excited to be endorsing HabitBox on Millionaire Mentor. I liked the idea and it aligns with my brand, and for the price, it will be a no-brainer for people who want to be successful in their life."
Kayode Damali.
BBC Apprentice Candidate 2018
-
"This has got me thinking! We all have Habits, whether you consciously or unconsciously apply them to your life they're there anyway, so it makes sense to consciously improve them."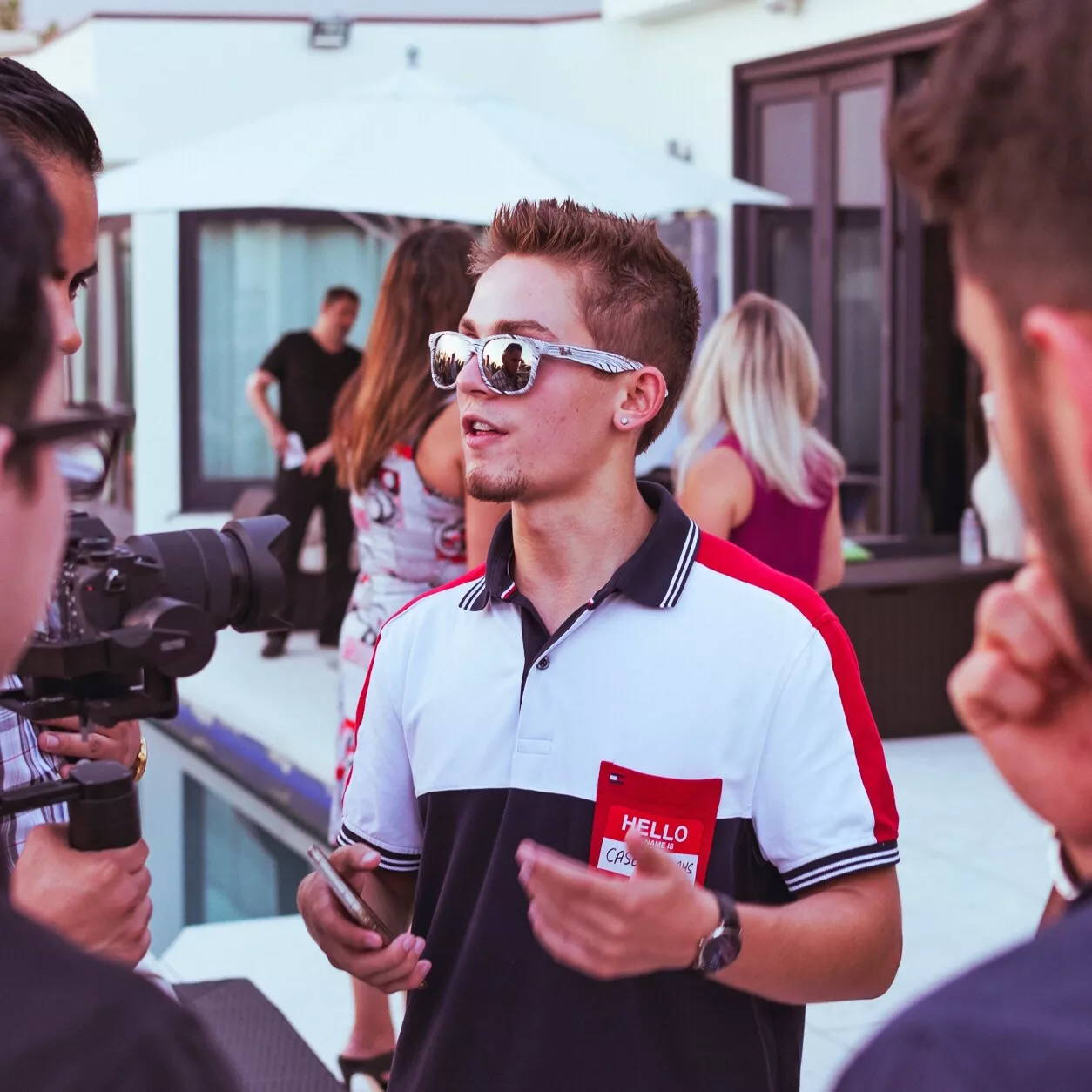 Casey Adams.
Rise Of The Young / Build Your Empire
-
"I'm looking forward to be doing an unboxing of HabitBox to my followers. Expect to see it soon on my IG!"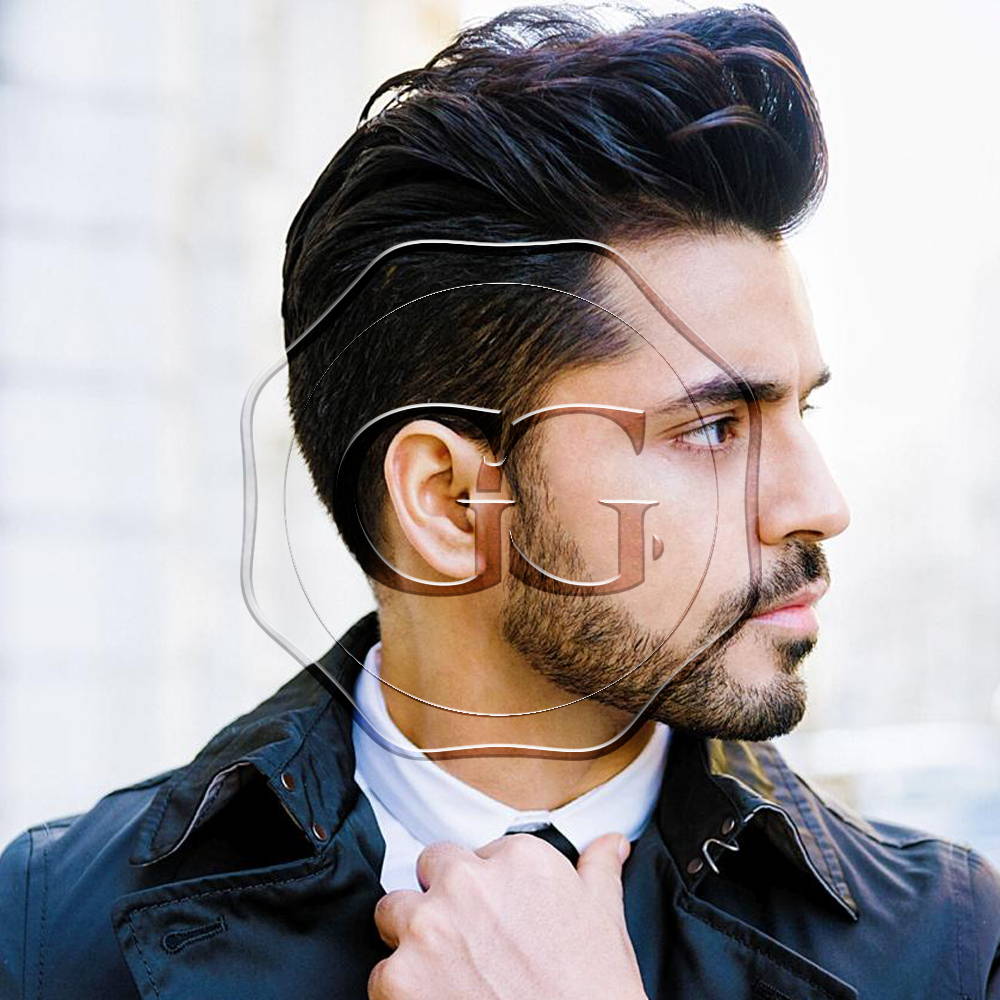 Gautam Gulati.
Actor/ Model - Styled By GG
-
"I liked the concept. After reading about it, I was like OK you can only control your habits. To inspire people, to change people, I thought to collaborate with HabitBox on Styled by GG."
What are others saying about HabitBox?
Do you want to find out what others have to say about HabitBox?
Head to our Instagram page @TheArtOfHabits, you'll find more reviews and testimonials in the coming weeks and months!