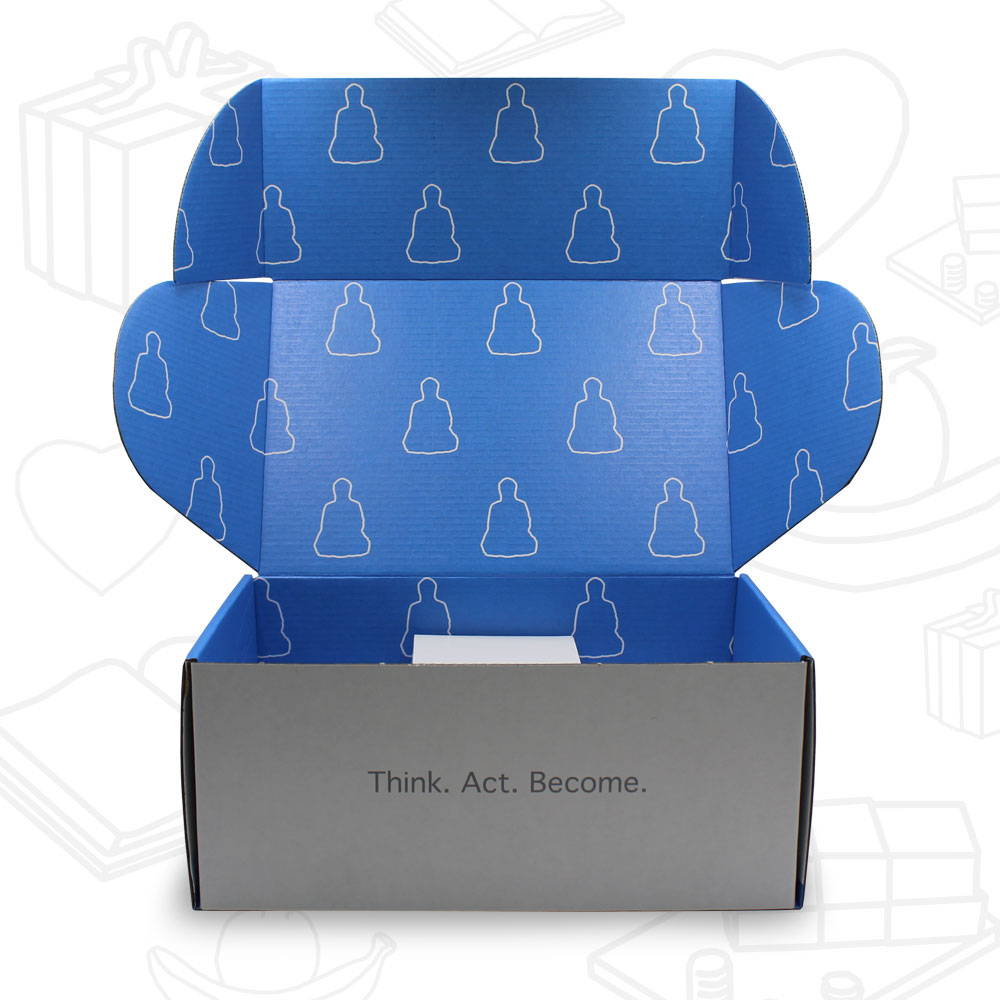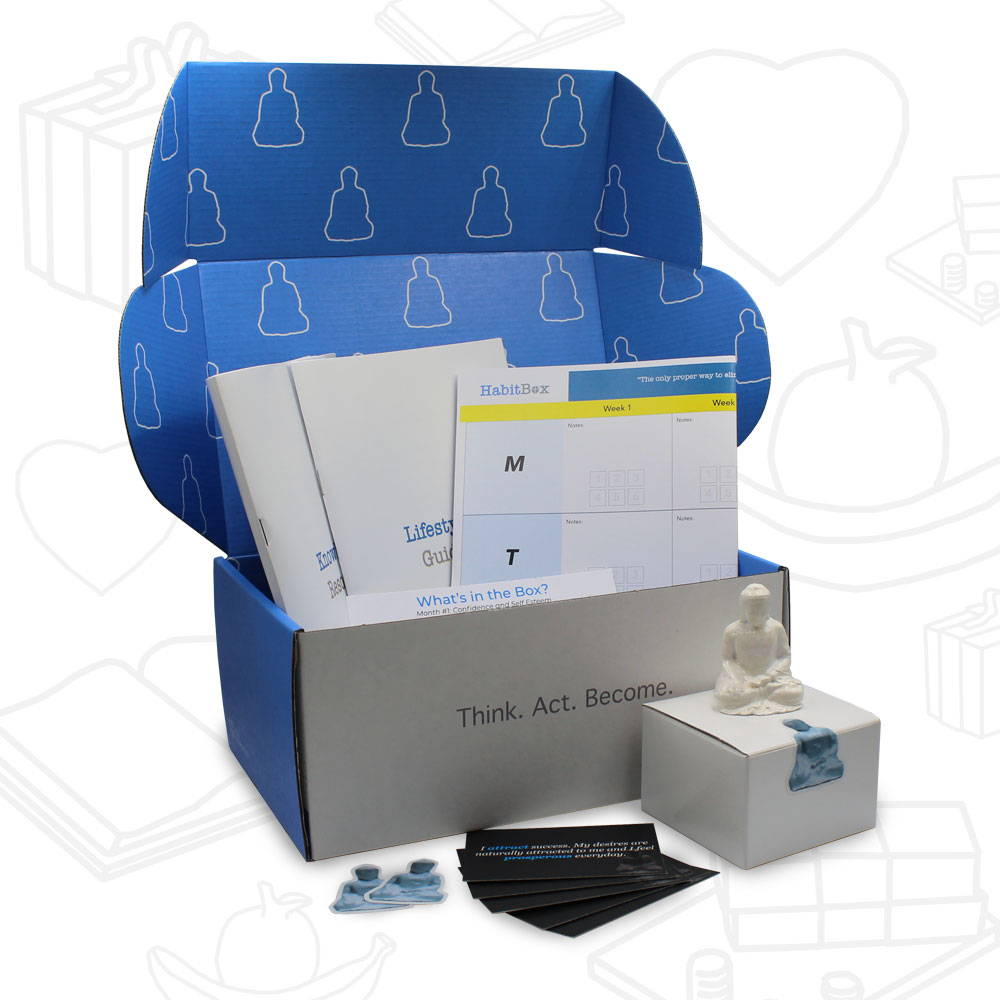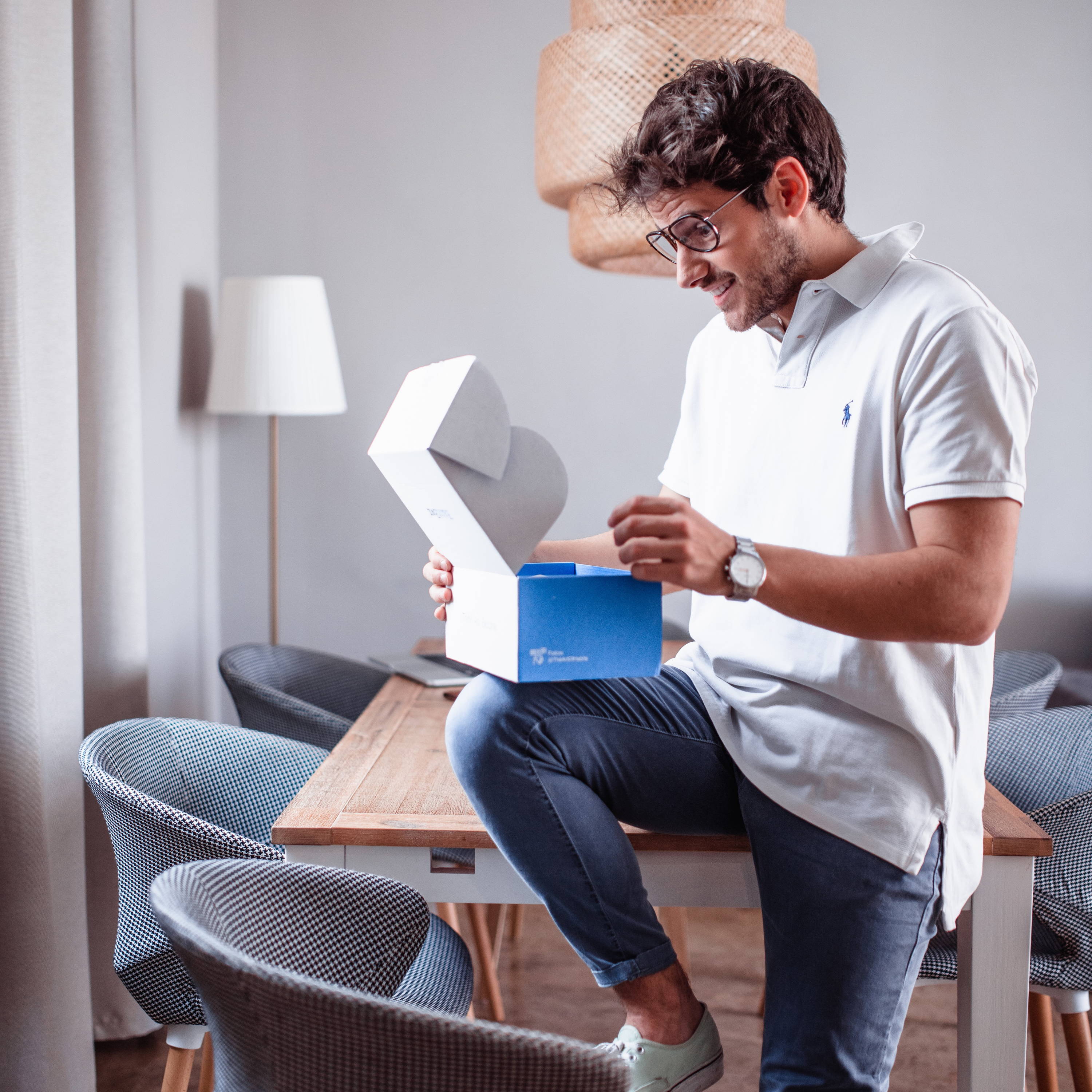 Become a Founding Member & Get These Bonuses:
✔ Get your HabitBox 2 weeks before anyone else does
✔ Get Personal 1-to-1 Mentorship via Facebook Messenger for 30 days
✔ Get the iOS or Android App for free when it releases
✔ Get a limited edition HabitBox™ (box design)
"We are what we repeatedly do. Excellence, then is not an act but a habit." - Aristotle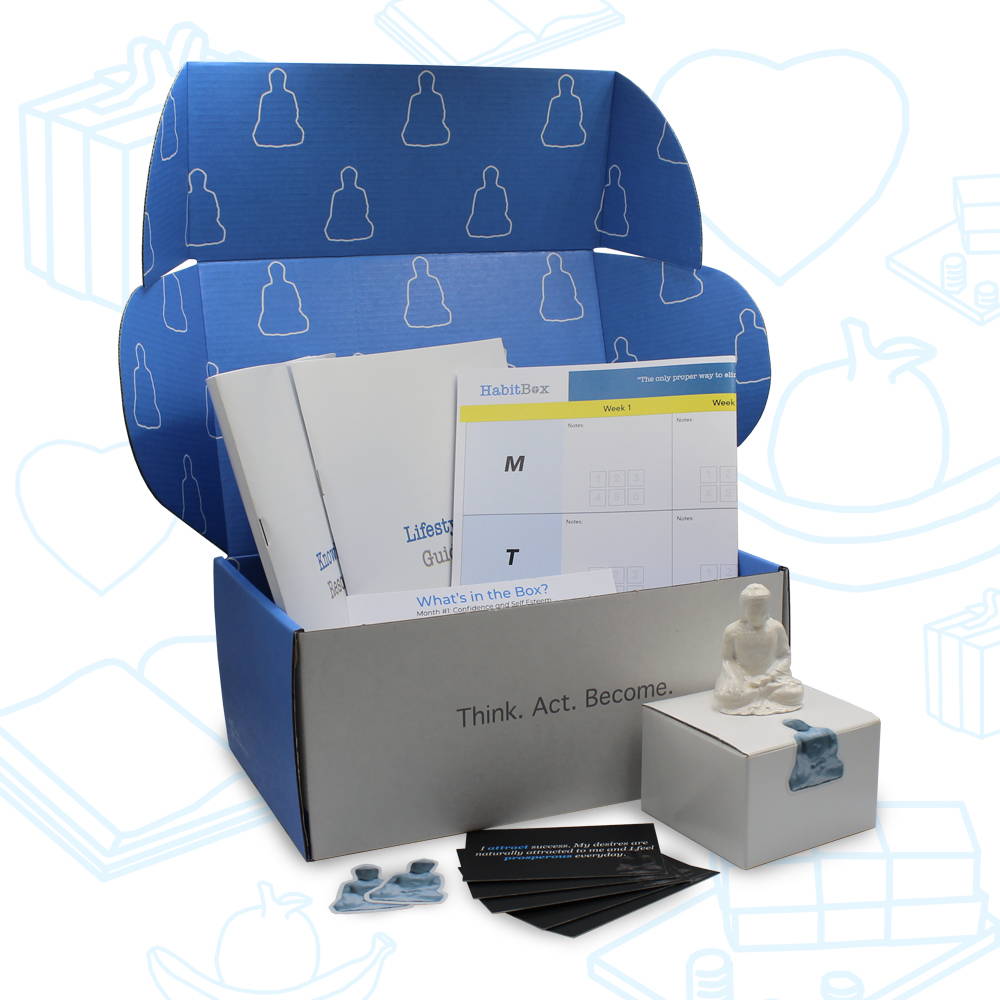 Knowledge & Lifestyle Guides
These are easy-to-follow guides to teach you about the month's subject. These guides are to the point, and tell you the information you need to know, without the filler that most books need to get published.
Positive Affirmation Cards
Remove subconscious limitations that are preventing you from reaching success by reprogramming your mind with positive affirmations.
We've provided a Journal Notepad for you to use daily. Write down thoughts on how you're progressing and we'll give you tips on how to journal effectively in the guides.
Every time you complete an exercise you can put a ✓ in the box as mark it complete. This will release a burst of dopamine in the brain, leaving you feeling accomplished.
Habit Trigger Item/ Statue
A carefully chosen model or statue that acts as a trigger for you to perform your good habits. To act as a reminder whenever you see it. Over the months, you'll build a collection of these.
What You Can Expect Each Month:
Month #1: Confidence & Self Esteem.
Learn about, practice and improve your Confidence and Self Esteem in many ways.
Find out which foods you need to eat, what exercises you should be doing, and create a new healthier mindset within 30 days.
Month #2: Optimal Health Hacks.
This Month is focused on doing simple activities that can drastically improve the quality of your life.
Activate your Brain properly every morning for success, eating to live your best life, understanding motivation, drive and reward systems in your Brain and using it to propel you to success.
Month #3: Success Habits to Win.
This Month is focused on achievement. Reprogram your mind to change your results, daily activities that stack the odds in your favour, managing yourself, become a creative powerhouse and using the power of minimalism to amplify your results.
Month #4: Mental & Physical Strength
This Month is focused on creating a stronger mind & body. Using knowledge from Ancient Egypt to help your reframe events in your life, and things you can do to rebuild your gut microbiome, which can improve willpower, focus and mental cognition.
Month #5: Gratitude, For Happiness.
This Month is focused on finding the balance between being happy with what you have, and striving for attainment of material desires.
Learn about how to compare and relate yourself to people properly and in a way that boosts your mental health, rather than make you feel inadequate.
Month #6: Talk Your Way to Success.
Being able to communicate effectively is one of the most important things in the world.
This month is dedicated to helping you master daily negotiations between friends and work colleagues alike, and can help you build the 'Win' 'Win' mindset.
And why understanding male and female psychology/ motivations is the key to this all.
This is just to get you started!
Here's what's around the corner if they can make it through the first six months:
Month 7: Let the Earth heal you for free.
Month 8: Become a Money magnet.
Month 9: Holistic health habits, improve your wellness.
Month 10: Mindulfness practices to change your life.
Month 11: How to Invest and spend your money.
Month 12: Managing yourself effectively.
What are others saying about HabitBox?
Do you want to find out what others have to say about HabitBox?
Head to our Instagram page @TheArtOfHabits, you'll find more reviews and testimonials in the coming weeks and months!
What are others saying about HabitBox?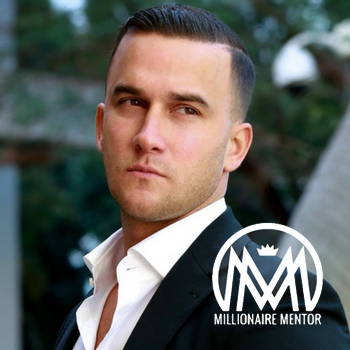 Jason Stone.
"Millionaire Mentor"
-
"We're excited to be endorsing HabitBox on Millionaire Mentor.. I liked the idea and concept, it aligns with my brand, and for the price, it will be a no-brainer for people who want to be successful in their life."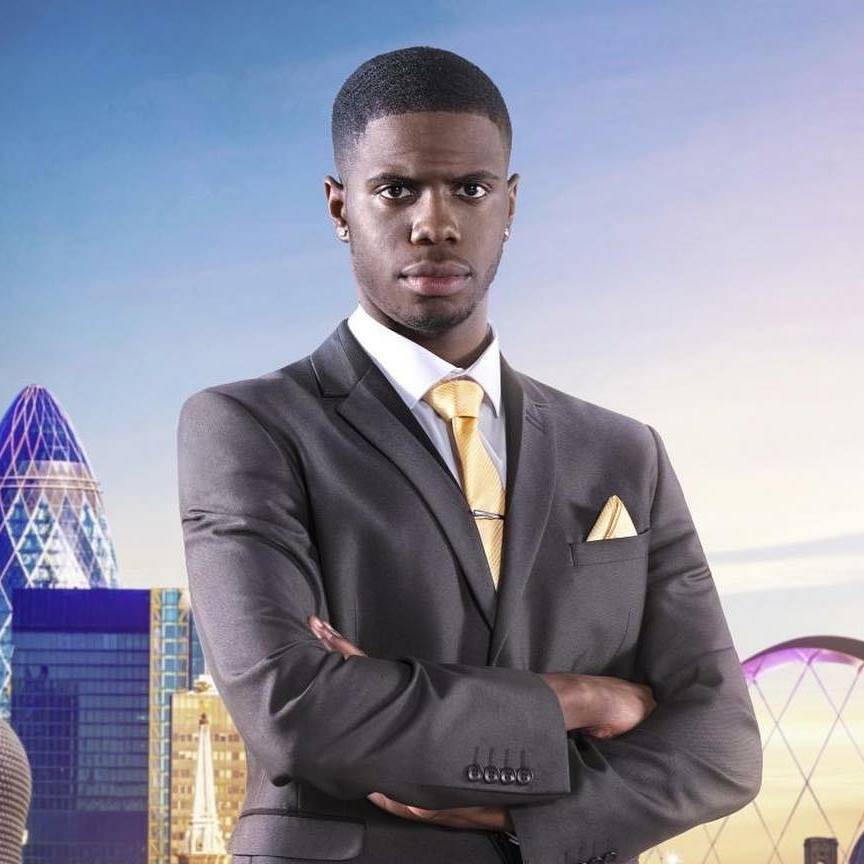 Kayode Damali.
BBC Apprentice Candidate 2018
-
"This has got me thinking! We all have Habits, whether you consciously or unconsciously apply them to your life they're there anyway, so it makes sense to consciously improve them."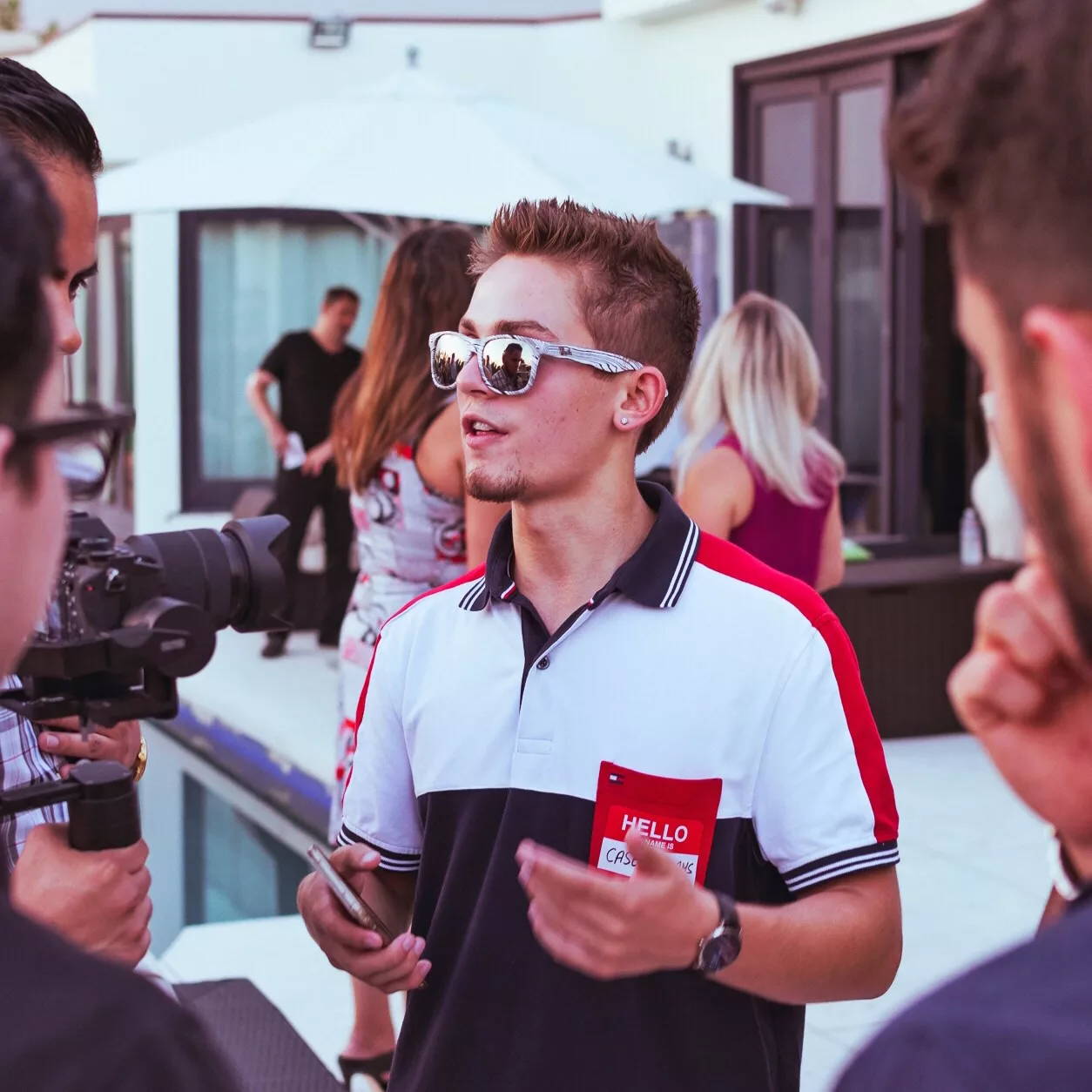 Casey Adams.
Rise Of The Young / Build Your Empire
-
"I'm looking forward to be doing an unboxing of HabitBox to my followers. Expect to see it soon on my IG!"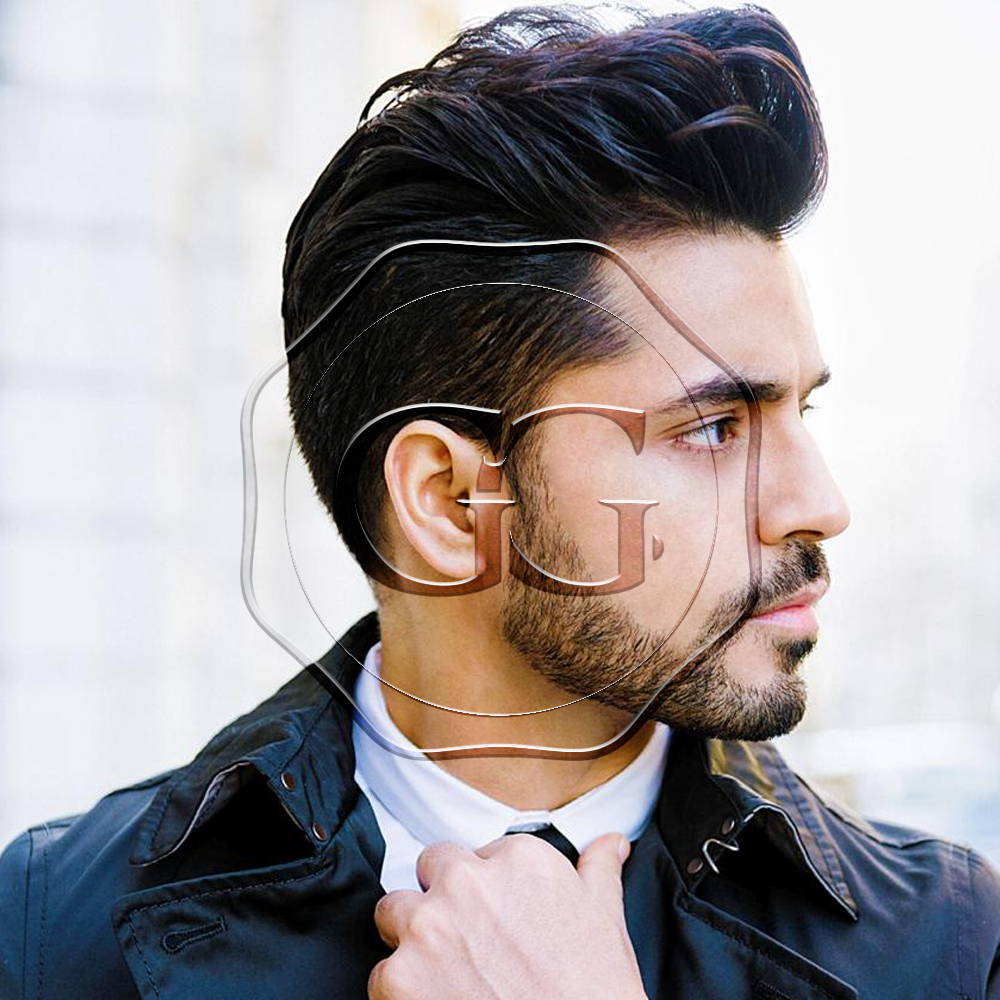 Gautam Gulati.
Actor/ Model - Styled By GG
-
"I liked the concept. After reading about it, I was like OK you can only control your habits. To inspire people, to change people, I thought to collaborate with HabitBox on Styled by GG."
The Premier Subscription
Box To Build Success Habits
Cancel anytime within 30 days.
A Look Into Your First Month of HabitBox™